SOLIDARITY COUNCIL on RACIAL EQUITY
Solidarity to
Open Hearts and Minds
The W.K. Kellogg Foundation has an enduring commitment to racial equity. We know that for children to thrive, their communities need to be equitable places of opportunity.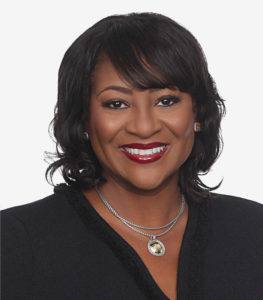 Yet, we live in a world that continues to favor some human beings over others; one that advances opportunities for a few at the expense of too many.
At this moment, although many hunger for unity, no one voice has the power or reach to draw people together around equity. The Solidarity Council on Racial Equity (SCoRE) was formed in response – to inspire more people to actively pursue equity.
"To keep moving towards equality, our ranks must swell with those committed to racial progress. When we stand together, we are closer to creating the society that all of our children deserve."
La June Montgomery Tabron
President and CEO
W.K. Kellogg Foundation